Find Gas Prices in Your Area:


Our data is collected from users like you, and also updated constantly by the Oil Price Information Service (OPIS), the world's most comprehensive source for petroleum pricing and news information. Become a member now to take full advantage of our service, and help us keep a complete record of stations and prices in your area. By becoming a member, you may also be eligible for special deals and giveaways!

Be sure to check out our special deals on insurance, as well. Members of FuelMeUp.com can save up to $500.00 on insurance today!

Our partner, Coffee.org, also has many special deals on gourmet coffee and teas. Take minute to browse their vast collection of coffee, and save money on some of the world's best coffee.
FuelMeUp.com can help you find cheap gas prices and gas stations in your city. Gasoline prices change frequently and may vary widely within only a few blocks of your home. It is important to be able to locate the gas service station with the lowest priced gas and fuel. FuelMeUp.com allows our friends to share information about cheaply priced gas and fuel with others as well as targeting the lowest priced stations to save money when filling up at the gas station pumps!

If you would like to help spot and post gas prices in your neighborhood so others can benefit from our website, then Click Here to sign up to be a gas price spotter. We have thousands of gas station volunteers just like you spotting and posting gasoline prices, putting in time to help their friends find cheap gas.

Watch for new things coming to FuelMeUp.com. We are going to be offering all kinds of new services and special deals on tires, gas credit cards, free gas cards, oil changes, and the best deals on cars in your neighborhood.

If you need help using the site, please email us at support@fuelmeup.com.
Free Auto Transport Quotes. Click Here!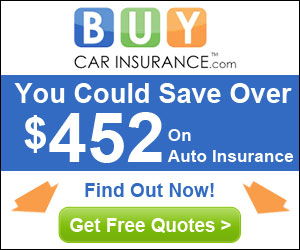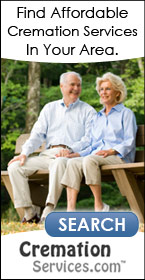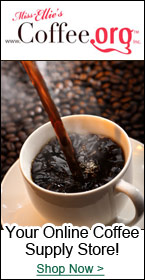 Find Gas Stations Wirelessly --
Use your web-enabled cell phone to easily find gas stations, check prices and even update prices while on the road. Just set your phone browser to "fuelmeup.com" and enjoy all of the conveniences and benefits of FuelMeUp from your car.